Implant Solutions
Western Crown and bridge is able to provide a full range of implant solutions on all major implant systems including:

We are able to provide a full range of restorations in Titanium or Zirconia.
Custom ZR abutments
Custom zr abutment ZR framework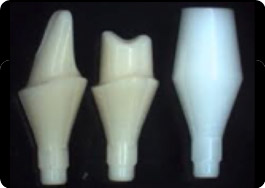 Custom abutments
Milled ti bars with locators
Zirconia bridge framework over implants
Zirconia custom abutment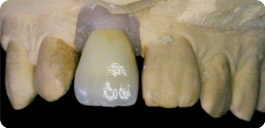 Procera crown over abutment
Titanium abutment
Pfm crown over implant Titanium abutment
Full arch restorations either fixed or removable with a wide range of restorative options. Hybrids, milled bars, Locator retained, bar Locators.